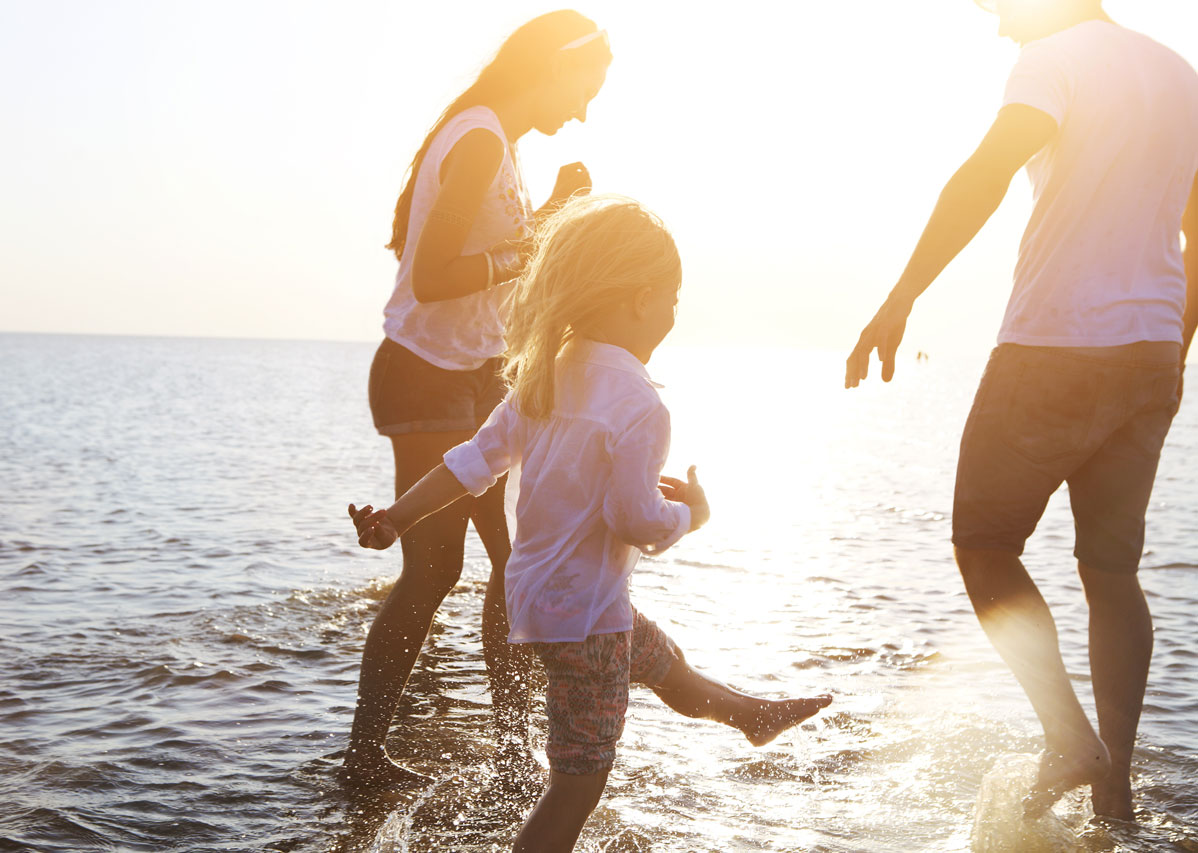 Welcome to Whitsunday Doctors Service
Airlie Beach  Clinic
Mon – Fri
08:00 AM – 05:00 PM
Proserpine Clinic
Mon- Fri
08:00 AM – 05:00 PM

Our Doctors
We have a great team of staff onboard working in partnership with you to make your health and well-being a priority.
Click Here

New Patient Registration
If you are new to Whitsunday Doctor Service, fill out this New Patient Registration form before your appointment.
Click Here
Book an Appointment
Pick from the available date, time and doctor that suit you.
Click Here

Prescription Requests
If you have a prescription that is ongoing and needs filling, follow the prompts.

Reproductive Health
At Whitsunday Doctors Service, we offer short and long term contraception options. We can discuss with you which option is best suited for your current situation and lifestyle.
Click Here


Employment Medicals Including Coal Board

Family / General Health
We offer a comprehensive range of services delivered by highly trained professionals.
Click Here
We're Here Whenever You Need Us