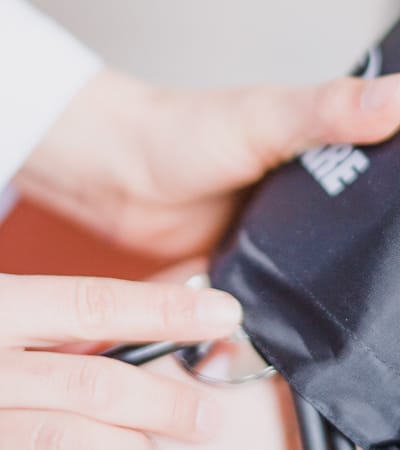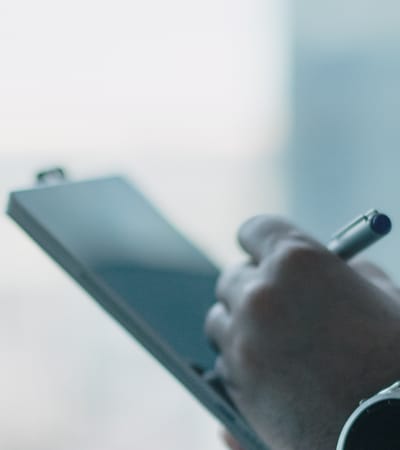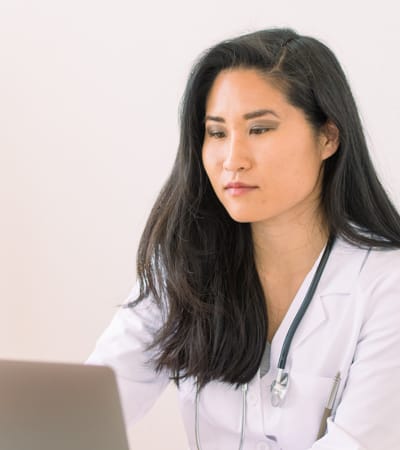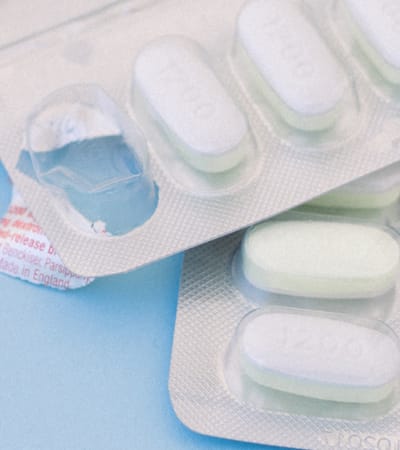 We are a mixed billing practice and appreciate full payment of fees on the day of consultation, fees are payable by cash, credit card or eftpos.
Patients who have a Medicare card can obtain their rebate directly into your bank account via your eftpos card at the time of payment.
Standard consultation $80.00
Long consultation $125.00
Prolonged consultation $155.00
After hours $225.00 (social hours), $250.00 (unsocial hours)
Bulk billing is offered for childhood immunisations, chronic disease care plans and govt funded health assessments.
Bulk billing is offered for concession card holders excluding the first visit to the practice.
Most doctors at the practice offer bulk billing for children under 16. Please check with reception to confirm when making your appointment.
Veteran's affairs card holders – all accounts will be directed to the department.
NON – ATTENDANCE FEE
Patients who do not attend their scheduled appointments will be charged a $30.00 no show fee. This payment must be paid prior to scheduling another appointment at our practice.
The practice will provide 1 warning as a courtesy as we understand sometimes appointments are overlooked but frequent non attendance impacts on the practice ability to offer appointments to others in need of medical care.
AFTER HOURS CARE AND HOME VISITS
Home visits are offered at the discretion of your regular GP in certain circumstances such as palliative care, please contact reception to discuss if you feel this is required. After hours care is available to regular patients of the practice via the mobile number on your appointment card. Alternatively, you can contact 13 Health (13 432584) for health advice or attend Proserpine hospital. Please ensure you call 000 for emergencies
NEW PATIENTS: Doctors will require a long consultation for new patients. This is to ensure we have a complete picture of your current and past history and allow sufficient time to deal with the concerns at hand in order to achieve the best possible health outcome for you.
Doctors may at their discretion bulk bill other patient's dependent on the nature of the visit. This is an exception – fees are still payable on future visits.
Fee estimates are provided at the time of booking, and your doctor will provide a quote if additional fees are payable.
Test Results
If you are having blood tests, X-rays or other investigations, please make a follow up phone or face to face appointment to discuss your results with the doctor. Our doctors review the results of tests daily and will only initiate a follow up call or recall if the results are abnormal. If your symptoms persist or you would like your results, please ensure you make a follow up appointment.
Recalls and Reminders
Our practice is committed to preventative care. We may issue you with a reminder notice or recall for a service appropriate for your care via SMS or letter. Please advise reception or your GP if you do not wish to be part of this system or would like further information about it. Your details remain confidential and you will not receive any marketing or promotional material
Communication
We try to keep interruptions to patient consultations to a minimum you can help us by:
Advising us if it is an emergency.
Please state if the doctor has asked you to call them back regarding results
if the doctor is with a patient, a message will be taken and you will be advised when it is likely your call will be returned
Complaints
We welcome constructive criticism at this practice. If at any time you are unhappy with the service provided, please speak with the Practice Manager or email info@whitsundaydoctors.com.au.
If you feel that you need to take any matters further or wish to discuss your complaint, please contact the health ombudsman 133OHO.
There is a feedback box on site if you wish to suggest an improvement and at times Staff may invite you to complete a questionnaire regarding your experience at our practice.
Appointments
Consultation is by appointment only. Emergencies will be given priority.  If you are unable to keep your appointment, please let us know so that we can accommodate another patient. When calling for an appointment please give the receptionist some indication of the reason for your visit so sufficient time can be scheduled for your appointment. This will assist us to keep running on schedule and reduce your waiting times. Patients receive an appointment reminder 24 hours prior to the appointment via SMS
Privacy and your rights
Our practice policy states: The practice is committed to maintaining the confidentiality of your personal health information. Your medical record is a confidential document. It is the policy of this practice to maintain the security of your personal health information at all times and to ensure that this information is only available to authorised members of staff.